Miss Sheepish
---
Digital Artist
Creator of hand-made stickers, greeting cards and planners. 🐑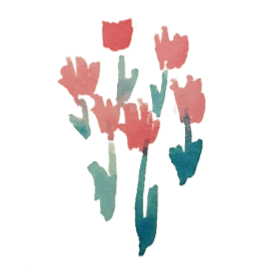 Shop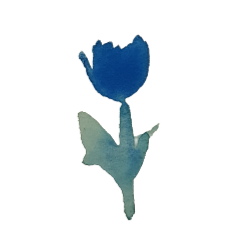 Buy my hand-made stickers, greeting cards, planners from dukan.pk
Delivery only in Pakistan 🇵🇰
Shop will open on 10th feb 2022.
Sorry for inconvenience.
Download my art as wallpaper on your phones and laptops from my gumroad shop.
Downloadable from any part of the world 🌏
To simply support my art, donate here
FAQ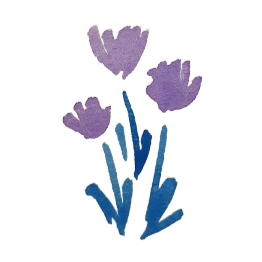 I am currently NOT taking commissions.

For payment, I accept credit/debit card, paypal (for donations and digital downloads only), direct bank transfer and Easypaisa. I do not offer Cash on delivery (COD) service.

I deliver my hand-made products only in Pakistan.

I will refund your money if you let me know one day after you have placed the order and I will return the full amount. I will not refund if the package is already on the way.

7-day Return Policy: If you do not find your products as specified in the shop or if there is a mistake in packaging, please contact me within one week on my Instagram page @sheepishartist or you can e-mail me with your complaints at thatsheepishartist@gmail.com I will try my best to meet your demands. You don't have to return the defective products back to me. No complaints will be accepted after seven days have passed.

I currently do not have a tracking service for your orders. That is because it is a large setup for a small business like mine. But it will be available when my business expands. You will be informed when COD and tracking are available if you have subscribed to my newsletter.
About me
I love nature, open skies, clouds, fluffy animals, birds and flowers. I like sports and for indoor activities, I live on books, movies and gaming. These hobbies are my inspiration for drawing. If you are interested in what inspires my art, feel free to see the following list of things I see.
Movies I watch
Books I read
Games I play
Sports I like
Football, badminton, volleyball, horse riding
(I don't follow sports on TV, so I don't know many international players or champions.)